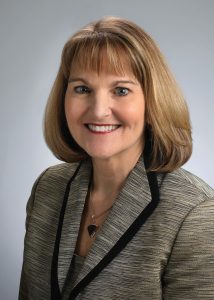 Gina Shaffer began a solo law practice in 2004 after working for 2 years at a large Baltimore firm. She partnered with Brad Stover and Eric McLauchlin for about 10 years and at the beginning of 2022 Gina restarted Shaffer Law Office.
Gina and her team are committed to assisting clients resolve the difficult situations they may be facing due to unexpected circumstances, particularly in assisted living and nursing home placement, and asset protection. They are also ready and willing to assist any individual with all estate and trust situations, both planning and administration.
The goal of Shaffer Law Office is to assist members of our community as we build relationships. We are committed to working together to find solutions for our clients!